I'm CREATIVITY cOACH and a DESIGN SPECialist. 
I'm here to help you DISCOVER YOUR artistic potential to create the art (and career) you dream about.
"The world needs what you have got"
You gotta believe it too.
Let me tell you, my friend, that burning desire thing that you've got going on there is all what it takes to change the world (for real). Yes, you read it right. Your message deserves to be heard and yes, the world desperately needs creatives like YOU & ME to take conscious decisions and make it a little better everyday.
I am a fan of designing your life, both personal & professional, CONSCIOUSLY on your own damn terms.
This is exactly what I can help you with.
'coz life is too fucking short to live it any other way. Let's get to work and take you out of that whirlpool of
Uncertainty, Procrastination, Self-doubts, Limiting beliefs, Fears and Uninspiring thoughts
because let's be honest here, they are doing no good to you or to the world.
ARE THEY?
This step by step audio guide includes actionable milestones to help you instantly get started on your creative journey. 
Download the Free Audio Training Now.
HOW TO
10 X
YOUR CREATIVITY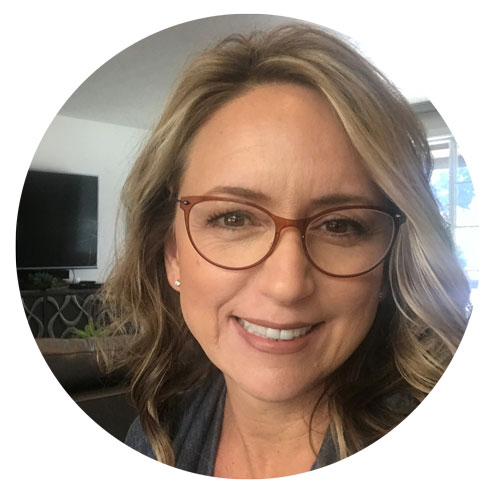 TRACIE HODGSON
Before the session, I was hesitating as I felt like this could possibly be a painful process.  I knew I had some deep blocks when it comes to creativity and I wasn't sure I was ready to explore them.  Also, I felt Hira looked very young and I worried that since I am much older than her she may not have anything valuable for me - I was so very wrong about that! After the session, I feel like I have a plan and am ready to make some progress in my creativity.  I feel a bit "lighter" about things and ready to start reconnecting to myself and my creative process. The BEST thing was that I immediately felt like Hira understood what I was going through and never once felt I was being judged or criticized in any way.  It was such a comfortable conversation - like chatting with a friend, working through a problem. Hira understands clearly what creativity is all about and know's the things that can block us.  She has a way of zeroing in on what we are saying to ourselves that is keeping us from creating in a joyful way and has a way of reframing those things that feels comfortable and not overwhelming. I will definitely recommend Hira as a Creative Mentor. I think Hira is the kind of person that really cares about people and knows how important it is for creatives to be creative with joy and not with judgement.  You can tell she takes her work seriously but she brings a light heartedness to it at the same time. I am just so grateful to have found Hira and feel like I have a plan in place.  I feel, for the first time a very long time that I can see a light at the end of the tunnel thanks to her.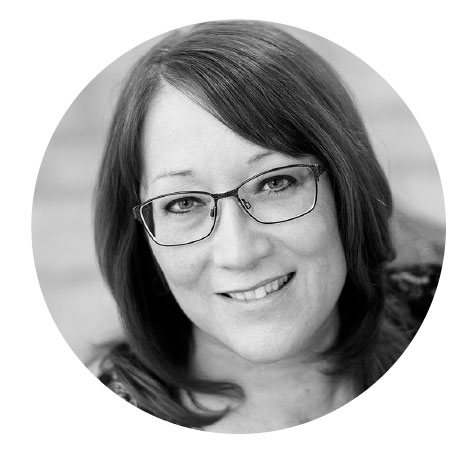 Before our session, I was sceptical about the results and wondering if Hira could really help me. During the call her insights and powerful questions made me realise quite a few things that I was holding on to, which were making me feel frustrated with the creative process itself and I was undermining myself in a way. After our session, I found myself feeling frustrated with my creative process again, so I remembered and implemented her advice and got through it much faster and easier. I am able to achieve a better attitude and understanding of my creative process. The best thing was "An action plan!" And being able to run my issues by someone else who would understand and guide me. The most important thing about working with Hira and my highest recommendations are based on the fact that she listens, she is focused during the session and creates an awesome personalized action plan. My best takeaways were: "so what? I am going to do this anyway" and "clarity comes from action".
HANNA SNORRADOTTIR
I have used the expertise from Hira doing graphic design for my flyers, postcards, banners etc. Hira has a profound aesthetic sense, comes up with great solutions for the graphics and always finishes on time. My highest recommendations to Hira.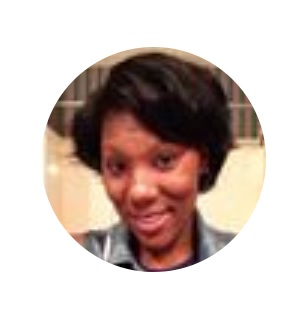 SIERRA CASHER
She guided me with the information I gave her and asked the perfect questions. By the end of the coaching session I had actionable steps and a clearer understanding of what I needed to focus on. I am excited to see what else she has to offer & I will definitely recommend her. I did not think clarity would come that way!
PIA KOKHOLM
Villa Blide Course Center has had the pleasure of having Hira in practice as a Communications Officer and Graphic Designer for 6 months. Hira has helped us in the making Villa Blide's design manual and has made the best of business cards, brochures, roll-up banners for trade shows, product magazines, etc. all with an ethereal and professional expression. Hira has also rolled us into the social channels like Instagram and Facebook while she has maintained and developed our website. I give Hira the best recommendations - both her personality and professionalism will make every workplace good. She is an ambitious team player who works hard and focused on the tasks she is doing. Hira is curious and her creative soul has a great desire to learn - what her Danish knowledge is a clear expression of - I am impressed and respectful!
Don't Miss a Single Thing
Subscribe and become an insider now!
"Everything you can imagine is real"
Made with