Hi, I'm Hira.
I'm a visual storyteller and coach for creatives
As a multi-passionate, I believe we are worthy of living a creative life on our own terms, in our own unique, messy, and human way. I'm here to hold space for you on your journey. I believe it is possible for you too. I believe you are capable of achieving your vision and living a life that feels more like you and less like anyone else's. I'm here to guide you, share what I've learned so far, and gently nudge you to keep cultivating courage and creativity.
You are a creative who cannot not create. You are wildly passionate about multiple things. You love learning. You don't like to put yourself in a box which is a radical thing to do especially in a world that is so eager to fit you in one. You wonder how to make sense of it all.
The way I see it, you don't have to be just one thing.
You can be as many things as you like. You are allowed to take up space in a way that feels like you. You are so allowed to make room for your multi-passionate existence. Let's redefine what it means to live a wholehearted creative life for you. Together let's redefine multi-passionate creativity in a simpler, slower, and intentional way. You believe the stories you tell yourself. I'll help you in uncovering the stories that are no longer serving you and/or are standing in the way of you showing up as your most authentic and unapologetic self. I'll help you in reframing those stories and in building an unshakeable self-trust. I'll help you in navigating as you learn to own your story and live your truth out loud. Your creative expression needs to be shared with the world. It's my job to remind you of what you're capable of when you cannot see it yourself. Your story is worthy. Your ideas are worthy. You are oh so worthy.
You are a wildflower that blooms despite the odds.
And this is the journey of embracing your wild.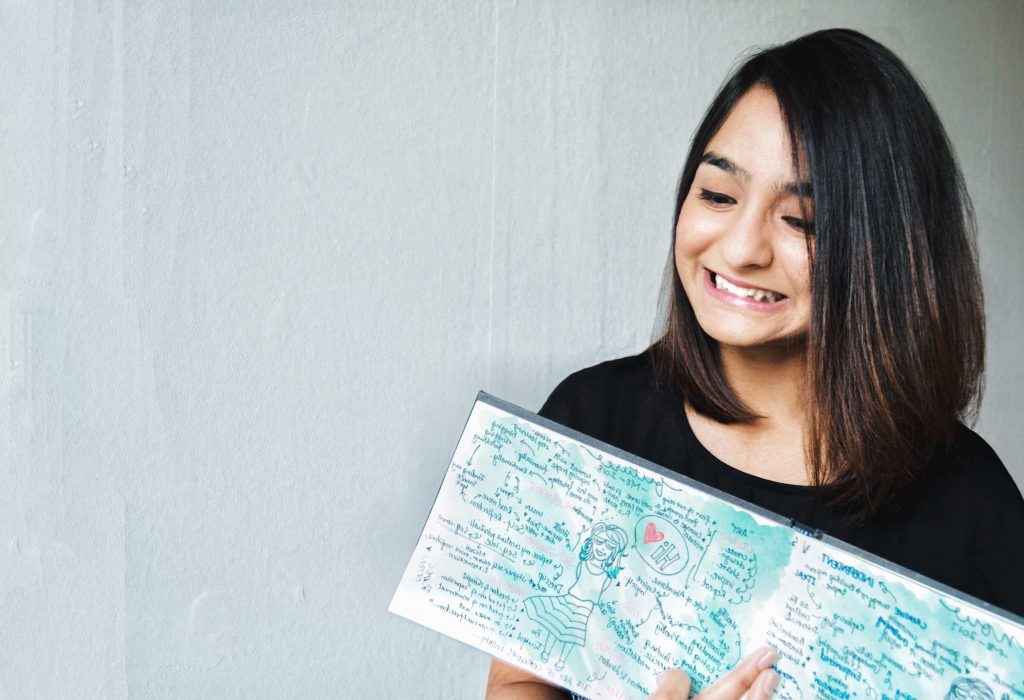 I'm a multi-passionate myself. I design, paint, illustrate, take photographs and write. I offer creativity coaching and mentoring services for creatives like yourself.
I really do believe,
the answers you are seeking are all inside of you.
This is for you if you'd like gentle hand-holding while figuring things out.