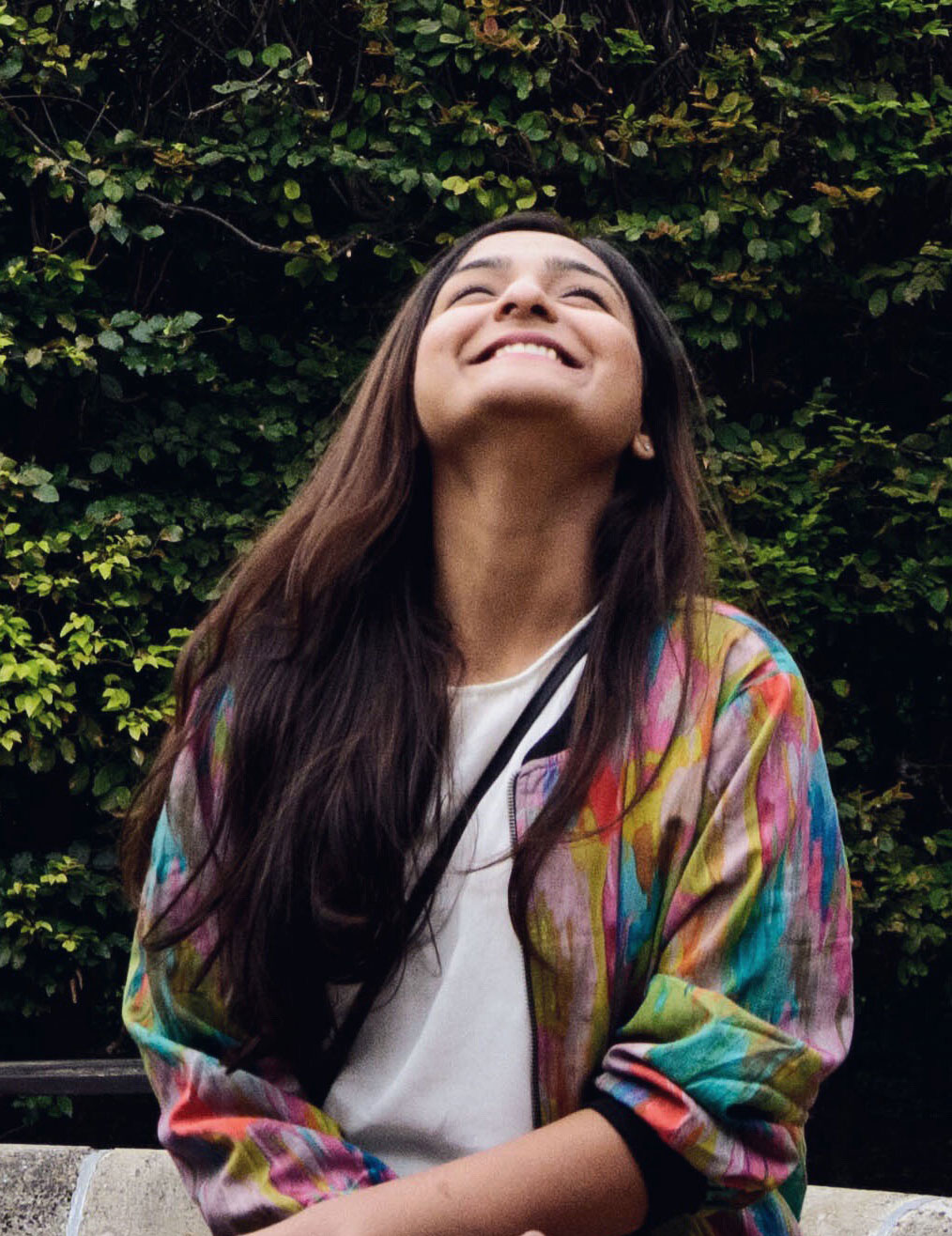 "THE WORLD NEEDS WHAT YOU HAVE GOT"
(eh, such a long name, I know. I liked my husband's name so much that I decided to take it on, the whole name 'coz this is what you do when you like someone's name, right? )
I'm a Creativity Coach and a Hardcore Optimist committed to making YOU believe in your potentials.
I graduated (2012) in Product Design and studied Photography, Graphic design and Jewelry design as minor subjects. After graduating I worked with multiple renowned brands and multi-national companies but corporate design demands left me unfulfilled deep down. I decided to take the charge and design my creative career on my own terms.

(If you are interested in reading the real, unedited long version of how I started my business – scroll down)

Meanwhile, my husband & I decided to move across continents. Currently, I'm living in the outskirts of Copenhagen, Denmark along with my husband and missing my Persian ball of fur, "Fluffy" 'coz she decided to stay back. Apparently she is not a fan of Scandinavian winters. A
I heart creativity, the creative process, design and I am an advocate of designing your live consciously on your own terms.
Few things I love: Spending time in nature, drinking tea, painting, reading self-help books, planning and organizing, travelling around the world, meeting new people and learning from their experiences. 
Curiosity, the ability to questions, the willingness to find out different aspects and perspectives, and to never stop learning 
To show up, share your heart, the authentic you, being vulnerable and being courageous
PERSONAL DEVELOPMENT & DISCOVERY
Taking the time out to look inside, recognize your strengths and weaknesses,polishing your skills and becoming the best possible version of yourself
Aching to play a role in making this world a better place, being passionate and dreaming big 
CLARITY, DIRECTION & STRATEGIC ACTION
Carving a path for yourself that is true to who you are and instead of procrastinating taking real-time strategic action 
Uniqueness and having an authentic voice that differentiates you from the crowd in a meaningful way
Instead of hustling hard, developing systems and processes that are aligned with you as a person and have the kind of impact you are aiming at 
Real connection and community over competition
Being fully present in the moment, focusing your attention on what's truly essential and reducing the noise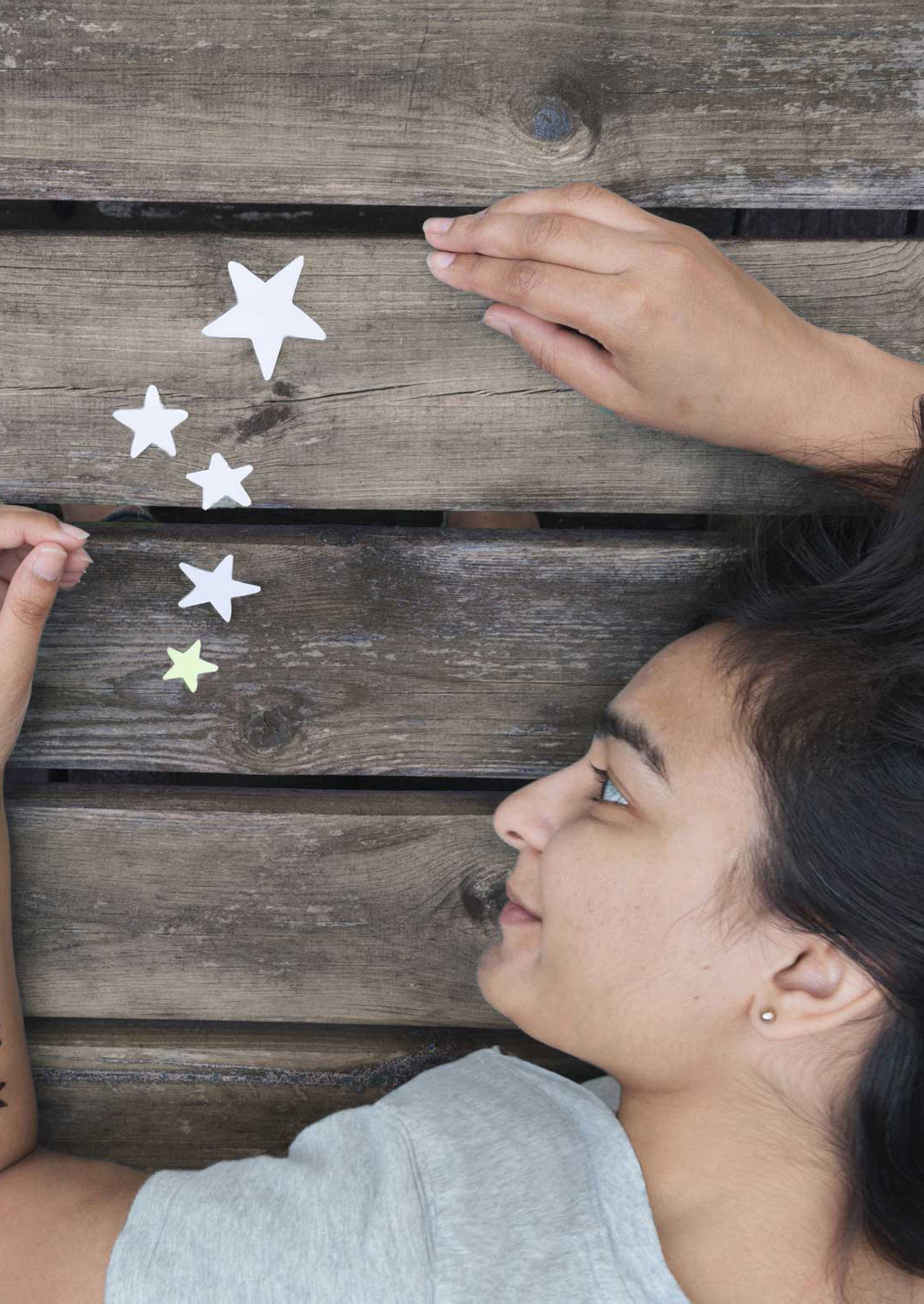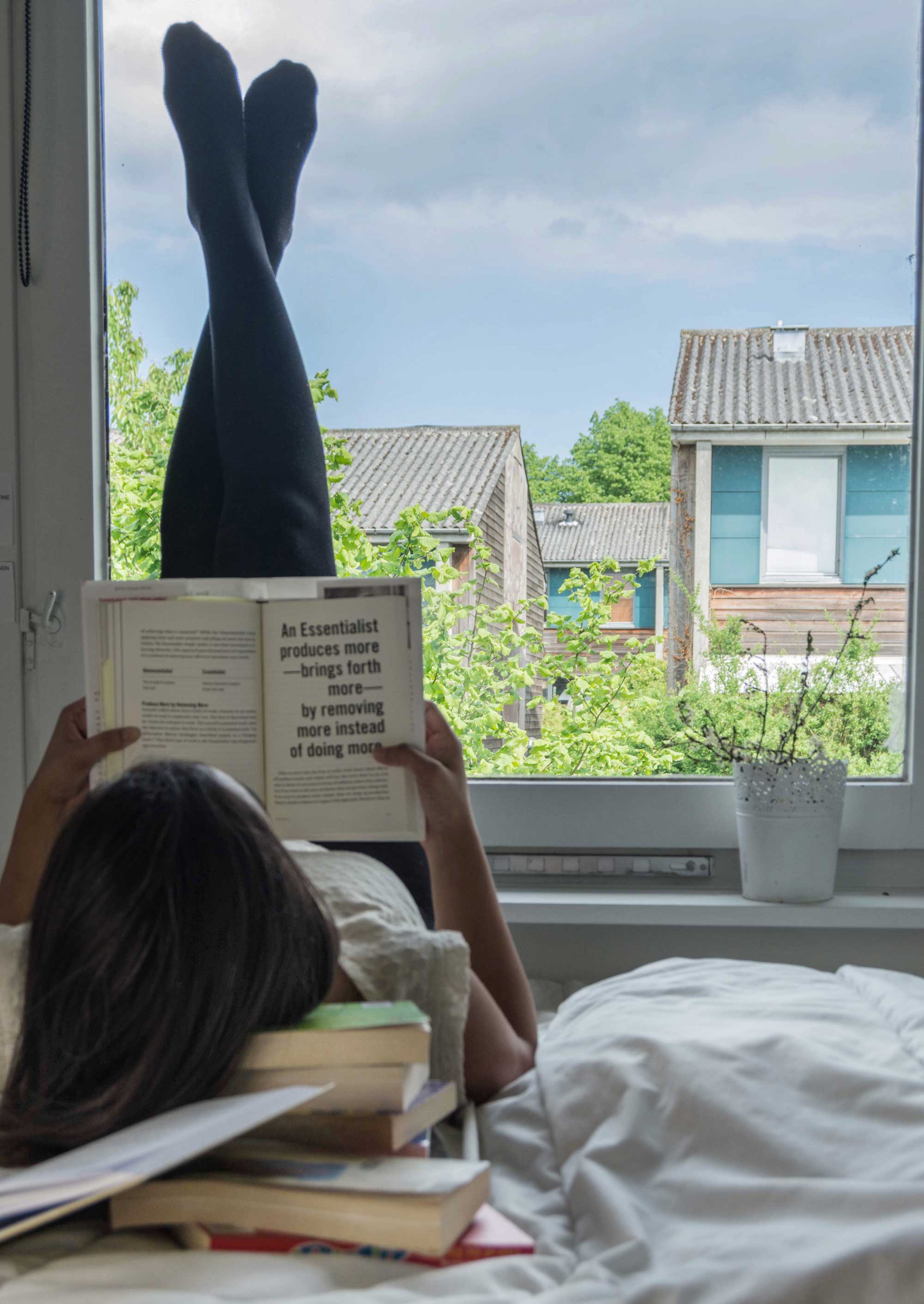 – TAPPING THEIR HIGHEST POTENTIALS 
– GAINING CLARITY ON THEIR GOALS & DIRECTION
– DEFINING PROGRESS & SUCCESS FOR THEMSELVES
– GAINING CONFIDENCE TO CREATE
– OVERCOMING FEARS & MENTAL ROADBLOCKS
– ENJOYING THE PROCESS OF CREATION
– MONETIZING THEIR CREATIONS & CREATIVE BUSINESSES 
MY JOURNEY OF LIVING CREATIVELY
THE UNEDITED LONG VERSION
I come from what we call, "The City of Lights" in Pakistan, Lahore. I was growing up to become a doctor, totally impressed by my father's profession and the way I saw him constantly trying his best to serve people. Sometimes even at the cost of family's time. The more I grew older the more I realized, this is not how I want my life to look like. I still adored the profession but I realized that I had always been more passionate about creating, colors, bringing my imaginations into reality and being able to express myself in a way that was authentic to me. 
Funny thing, before I realized this, I never knew there were any Art schools which offered degrees in Design or Art. Talk about living in a box, eh. Anyway, I decided to give it my all and go for my passions even though I kept hearing everyone around me (except my mom) that there is no future in pursuing art. Such misconceptions, tell me about it.
I knew in my heart that if I will stay true to myself, I will be able to crave my way out. Also, I loved walking the less traveled roads, I still do. Studying "Product Design" was one of the best decisions I have ever made in my life. I fell in love with the design process, figuring out ways and mediums to express and there, I was still helping people by designing products to make their lives simpler & easier instead of giving them injections. (I am an empath and I hate to see anyone in pain, I would haven't survived being a doctor myself). See, everything happens for a reason.
The minute I graduated I was super excited to become part of a multi-national company. But soon my excitement turned into resentment. Don't get me wrong, I loved working there as an employee but the creative inside me started to call me out a corporate sell-out. Who want's to hear that? This is not something I was comfortable with so I decided to change that. Not on my watch, girl. 
I changed quite a few jobs as I was in search of finding the best fit for myself. I did find some exciting jobs and I absolutely loved challenging myself until, I was unhappy again. Meanwhile, my husband and I decided to move abroad. We choose one of the happiest countries to move to, Denmark. 
Language was a challenge but an exciting one, I learnt Danish in almost a year only. On a side note, I absolutely love living here and now I finally found the courage to start my creative ventures as an independent creative. This is exactly what I want to help fellow creatives with, in finding their authentic voice, living true to themselves, their creative potentials and in getting paid while creating what they love to do. 
I started focusing on the ideas, hidden pinterest boards that I had saved for a long time to bring those ideas into reality and this time I choose  visual storytelling as a medium. 
Interested in seeing for yourself and judging how good I am at what I do? 
For DESIGN portfolio click here and for TESTIMONIALS click here or scroll down. had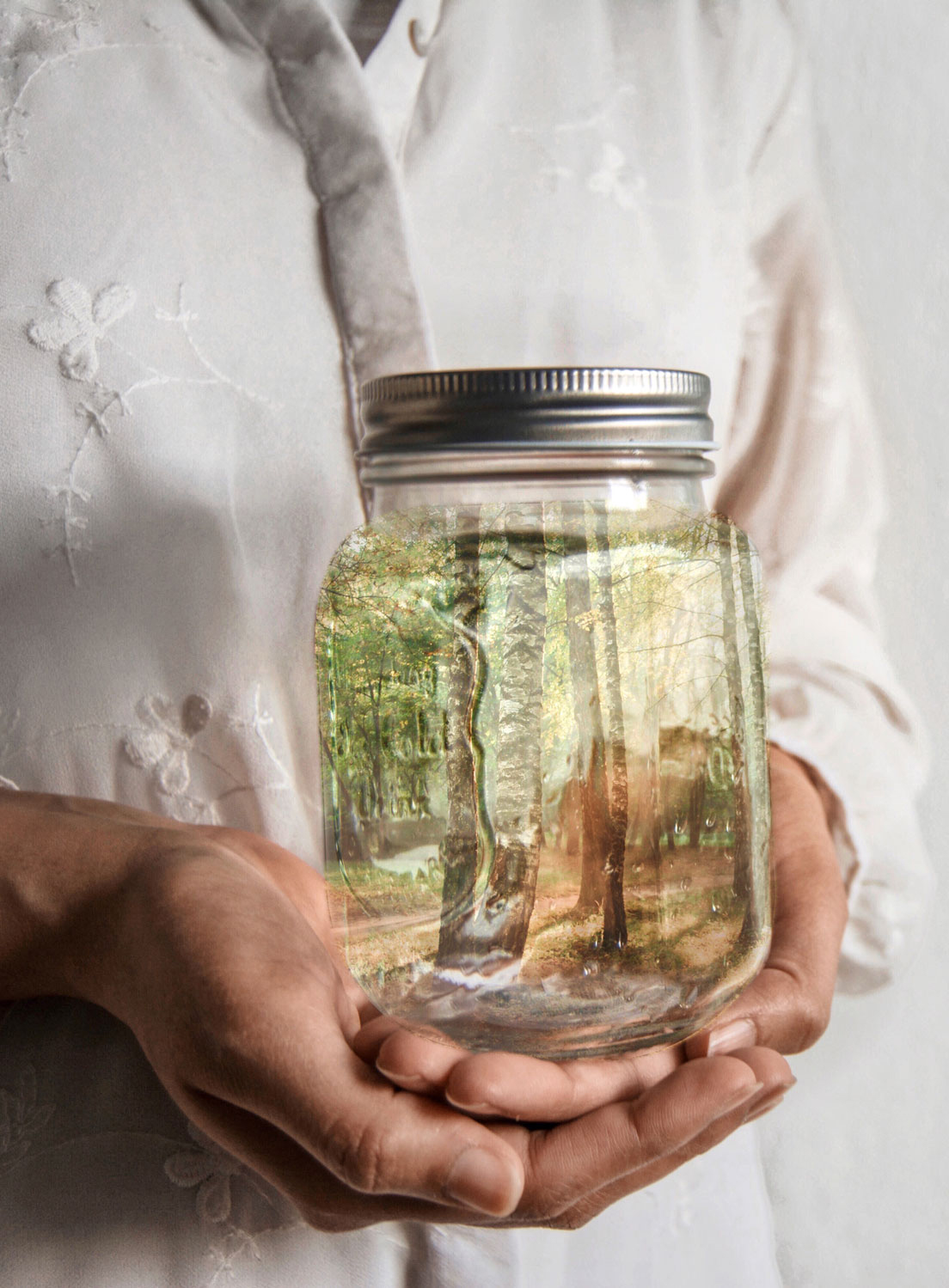 Putting my passion of helping fellow creatives into real-time action, sharing the strategies and road maps that I have used to build my business
HANNA SNORRADOTTIR
I have used the expertise from Hira doing graphic design for my flyers, postcards, banners etc. Hira has a profound aesthetic sense, comes up with great solutions for the graphics and always finishes on time. My highest recommendations to Hira.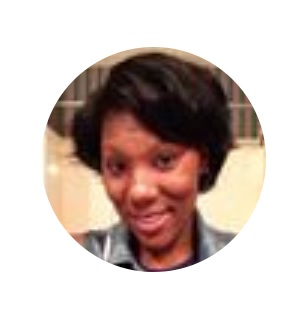 SIERRA CASHER
She guided me with the information I gave her and asked the perfect questions. By the end of the coaching session I had actionable steps and a clearer understanding of what I needed to focus on. I am excited to see what else she has to offer & I will definitely recommend her. I did not think clarity would come that way!
PIA KOKHOLM
Villa Blide Kursuscenter har haft fornøjelsen af at have Hira i praktik som Kommunikationsmedarbejder i 6 måneder. Hira har hjulet os med at lave Villa Blides designmanual og har på dygtigste vis lavet visitkort, brochurer, roll-up banner til messe, produktblade mv. alt med et æterisk og professionelt udtryk. Hira har også hjulet os i gang med de social kanaler som Instagram og Facebook, mens hun har vedligeholdt og udviklet vores hjemmeside. Jeg giver Hira de bedste anbefalinger - både hendes personlighed og faglighed vil gøre enhver arbejdsplads godt. Hun er en ambitiøs teamplayer, der arbejder ihærdigt og målrettet på de opgaver hun stilles. Hira er nysgerrig og hendes kreative sjæl har en stor lyst til at lære - hvilket hendes dansk kundskaber er et klart udtryk for - jeg er imponeret og respektfuld!
Let's get to know each other better
Receive exclusive content right in your INBOX
"Don't be satisfied with stories, how things have gone with others. Unfold your own myth."