Designer and coach for the wild-hearted creatives
I am on a journey of building a creative work and life practice that works for me. I'm a multi-passionate. I design, paint, illustrate, photograph, write, and simply, love making things.
I help creative humans in cultivating courage and creativity, slowly and intentionally. It looks like designing a path to allow room for creative freedom, designing our own hours of the day, and cultivating the confidence to keep creating and showing up along the way too.
More importantly, it looks like owning our stories and living our truth out loud in our own unique, messy and human way.
And here's a little bit about me…

After graduating I worked with multiple renowned brands and multi-national companies for five years but corporate design demands left me unfulfilled deep down. I decided to take the plunge and design a creative life that I'd love living on my own terms and in my own way, slowly and intentionally.

(Here's what I had been up to before this business came to life, LinkedIn. If you are interested in reading the raw, unedited long version of how I started my blog and this business – Click here!)

A few years back, my husband & I decided to move across continents.  We are living a little farther away from the big city life in Copenhagen. I heart creativity, the creative process, and the freedom of expression.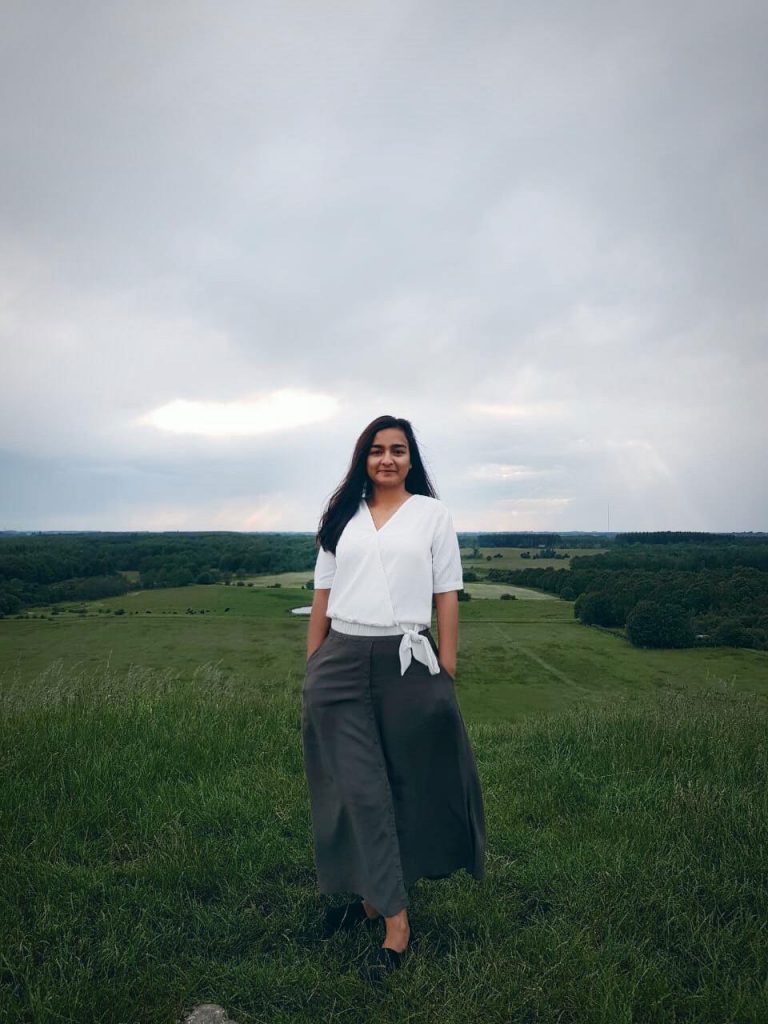 Few things I love: Spending time in nature, drinking tea, reading books, planning, and organizing, travelling around the world, meeting new people and listening to their stories, and learning from their experiences.
I'm a massive introvert (INFJ!) and socially awkward human being.
I also recognize myself as HSP (Highly Sensitive Person)
Enneagram Type 4 and a Rebel on Gretchen Rubin's Four Tendencies.
Listen to the first-ever episode of Living Your Truth Podcast where I share more of my story and why owning our stories is something I deeply care about: