Finding your focus when you are passionate about a ton of ideas that you'd like to be bringing into this world can be frustrating. I have written a mini e-book + workbook with simple and thoughtful questions to help you dig a little deeper and find out what needs your attention the most on your journey as a multi-passionate creative.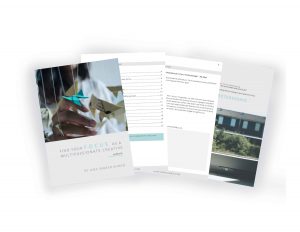 My hope is that when you finish this workbook you will have a bit more clarity, direction, a bit more courage & willingness to give it your all and show up to create the art you aspire to create.
And remember, the world needs what you've got. Action is what inspires and creates change. Without action, no understanding or idea is worth anything.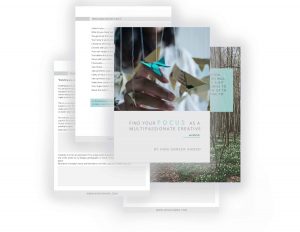 Drop your email address to find Mini e-book/ workbook right in your inbox.
You'll also get our Monthly Newsletter delivered to your inbox.
Don't like it? No problem. You can unsubscribe in just a click.