Start mornings with a burning desire in your heart to create, express, bring your imaginations and inspirations into reality and change the world?
You are invited to "Super-Studio", a safe space for creatives like
YOU and  ME to dive deeper and realize our inner creative potentials and to learn to honor them. Quiet and comfortable space to settle in with a cup of tea in our hands for an hour-long chat about what is holding you back from being as creative as you aspire to be.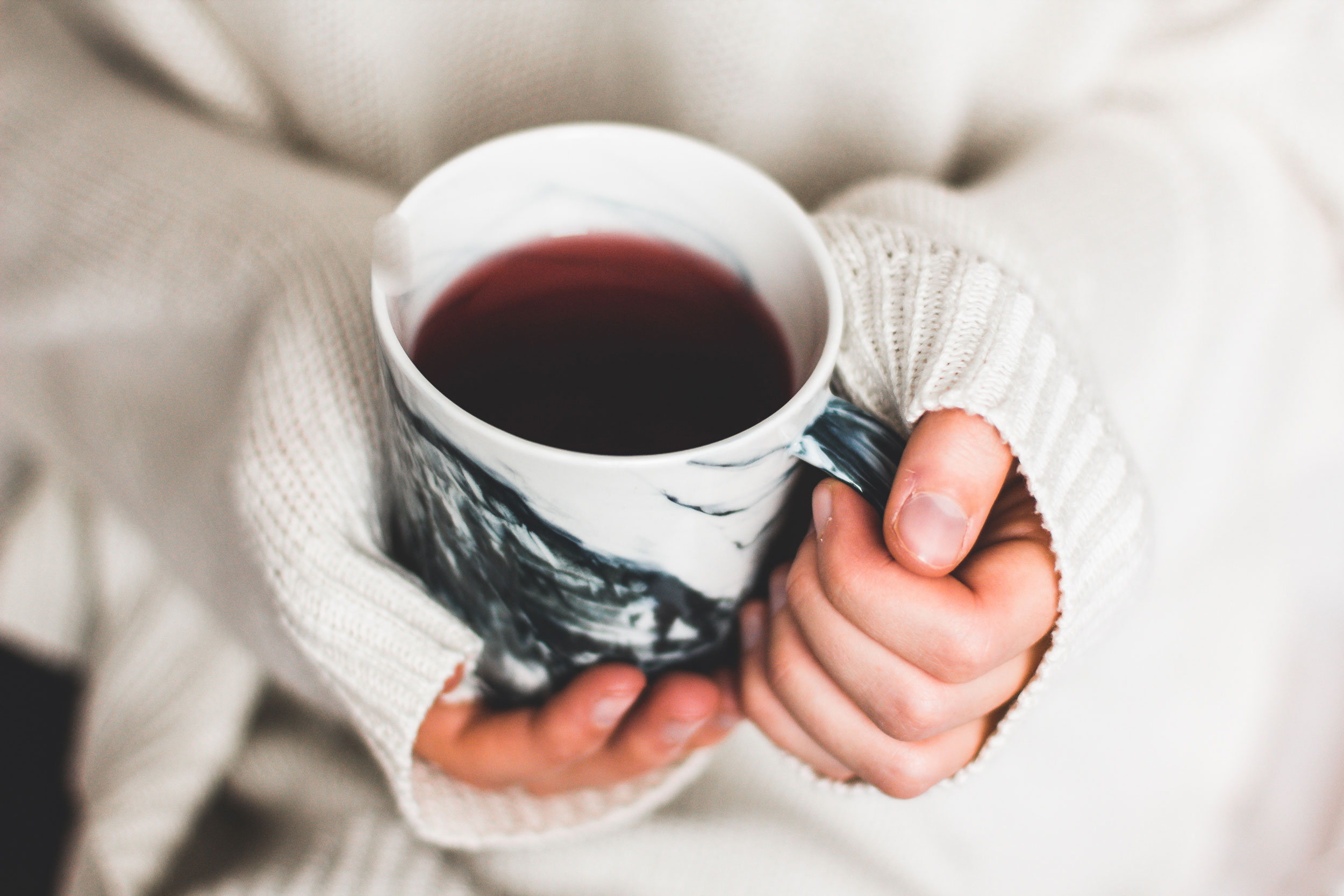 You will leave with concrete actionable steps to get you started on your creative journey.
I am offering mentoring  for whole-hearted creatives to start believing in their creative potentials, overcoming fears, mental roadblocks and in creating with confidence.
ARE YOU A WHOLE-HEARTED CREATIVE?
I will help you discover what you love to create & bring it to reality so the world can experience and share that joy. 
You are unsure about your creative calling
You have too many creative passions and you can't seem to settle for one. Ah! which way to go
You can't seem to wrap your head around what is it that you really want
You want to discover your hidden inner potentials and put them to good use
 You have a desire to live your life true to your potentials
You feel like you are not being creative enough
You have too many ideas and don't know which one to start with and you are feeling overwhelmed
You often feel uninspired
You need some accountability in your creative life
A community of creatives around you can make you feel motivated
You feel like you don't have enough time on your hands to be creative
You are creative and nurture your craft on regular basis but you have lost the sense of joy and excitement
You need help in opening yourself up to new ideas in your life & creative business
 You need help with what you are already good at to take it to the next level
Let's get you out of that whirlpool of uncertainty, procrastination, self-doubts, limiting beliefs, fears and uninspiring thoughts
'coz let's be honest here, they are doing no good to you or to the world. 
ARE THEY?
More fulfillment.
Authentic happiness.
Sense of belonging.
Improved quality of life.
Self-awareness.
more independence.
Sense of achievement. 
confidence. 
trust in yourself to create more. 
YOU WILL SET THE INTENTION
How can I harness the power of my inner creativity and build a sustainable career?
I am feeling uninspired, guilty of not creating and want some creative motivation
I am too afraid to put myself out there. I feel like my ideas are not what it takes. I am not creative enough. 
How to find my authentic style/ my voice?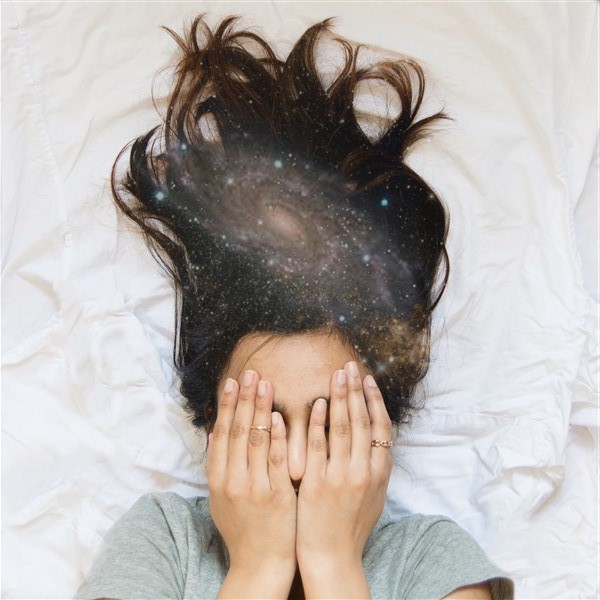 I want to dig a little deeper and find what is stopping me from becoming who I want to become. Can you help? 
I promised to become a life-long learner and I want to take my art to next level. Can you help?
How am I standing in my own way and can I fix those mental road-blocks? 
I am not sure which way to go? From where to start, can you help? 
I am running short of ideas. How can I feel inspired again, where can I find inspiration? 
How can I get paid for being creative, doing the thing I absolutely love doing? 
I want to start enjoying the creative process but I am stuck, can you help?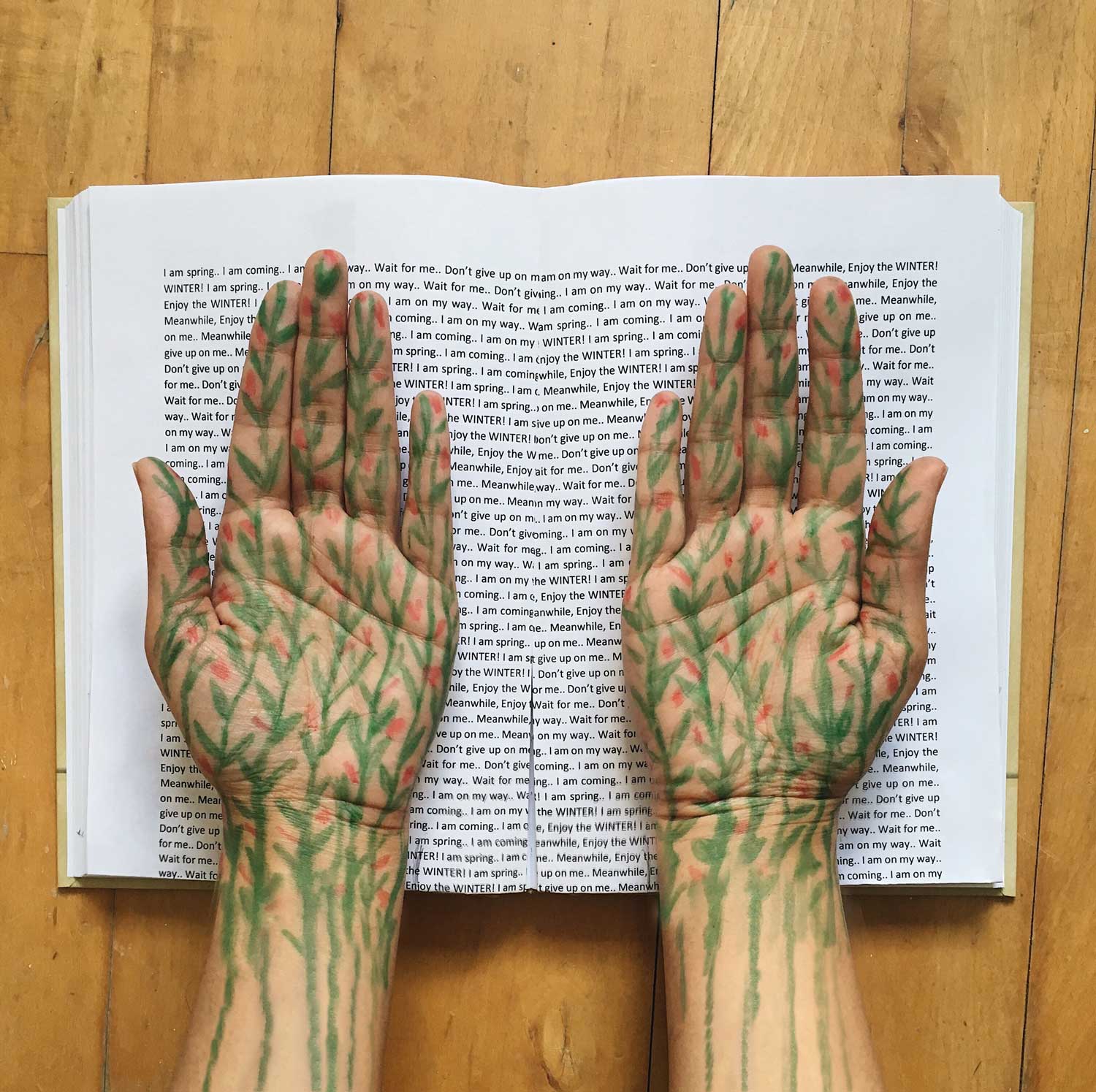 READY TO make things happen for you?
Book your one hour long super-session now
Price: $97
GRAB YOUR SPOT NOW
She guided me with the information I gave her and asked the perfect questions. By the end of the session I had actionable steps and a clearer understanding of what I needed to focus on. I am excited to see what else she has to offer & I will definitely recommend her. I did not think clarity would come that way! 
READY TO BE AS CREATIVE AS YOU ASPIRE TO BE?
 60 MINUTES
ACTION PLAN
RESOURCES LIST
 60 MINUTES
– Initial Session 
 WORKSHEETS
 PERSONALIZED
KICK-ASS ACTION PLAN
RESOURCES LIST
 60 MINUTES
– Initial Session 
 WORKSHEETS
 PERSONALIZED
KICK-ASS ACTION PLAN
RESOURCES LIST
 TWO ADDITIONAL ACCOUNTABILITY SESSIONS
 UNLIMITED EMAIL SUPPORT
 SKYPE/VIDEO SUPPORT
How do you conduct the MENTORING sessions?
Over Skype or a substitute if Skype is not the available option for you. 
(e.g. Google Hangouts or Zoom). 
What's the MENTOR's responsibility?
In our every interaction together, I will act with honesty, sincerity and integrity without any outside distractions to be fully present with you. I will ask direct questions to make you think & come closer to your truth and offer suggestions after asking for your permission first.
HOW DO I KNOW YOU'RE A GOOD MENTOR?​
You can talk to me! I am happy to have a phone or e-mail conversation and answer your questions. Click here to schedule a complimentary Information Session (opens my scheduling page in a new window). You can also read what some of my clients have said about their experience with me.
What's my responsibility as the client?
You are curious, open to change and willing to be honest with yourself and with me. You are committed to action and evolution. You set the agenda and tell me what you need for each session. You determine your goals and priorities. You define success for yourself. You keep your commitments and are fully present for each session.
IS MY INFORMATION SAFE WITH YOU?
Absolutely, without a question. The whole session and it's information is confidential. I take this very seriously 🙂 
WHAT KINDS OF MENTORING PACKAGES DO YOU OFFER, AND HOW MUCH DO THEY COST?​
At this moment, there is only one package that I am offering which is listed above with all the relevant details and cost. 
READY TO make things happen for you?
This is exactly what you Need?
Then fill out a quick form to ask any question or book the Super Studio Session right now and I will come back to you as soon as I can!