"There are three responses to a piece of design – yes, no, and WOW! Wow is the one to aim for." Milton Glaser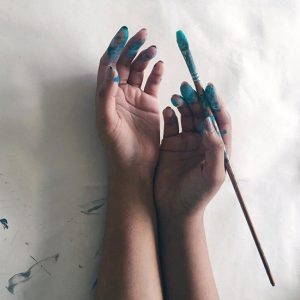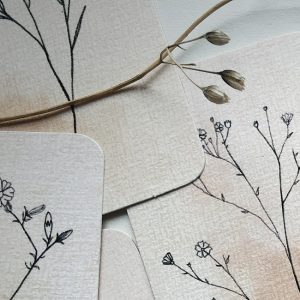 Find out what my clients are saying about me here.
Want me to Design/ Illustrate/ Paint for you?
I'm open to freelance design projects. You can view my design portfolio and if working together seems like something you'd be interested in, get in touch.
If you have any questions, concerns or if you are curious to see we are the right fit or not get in touch this way and I'd be happy to arrange a free 15 mins discovery call for you.